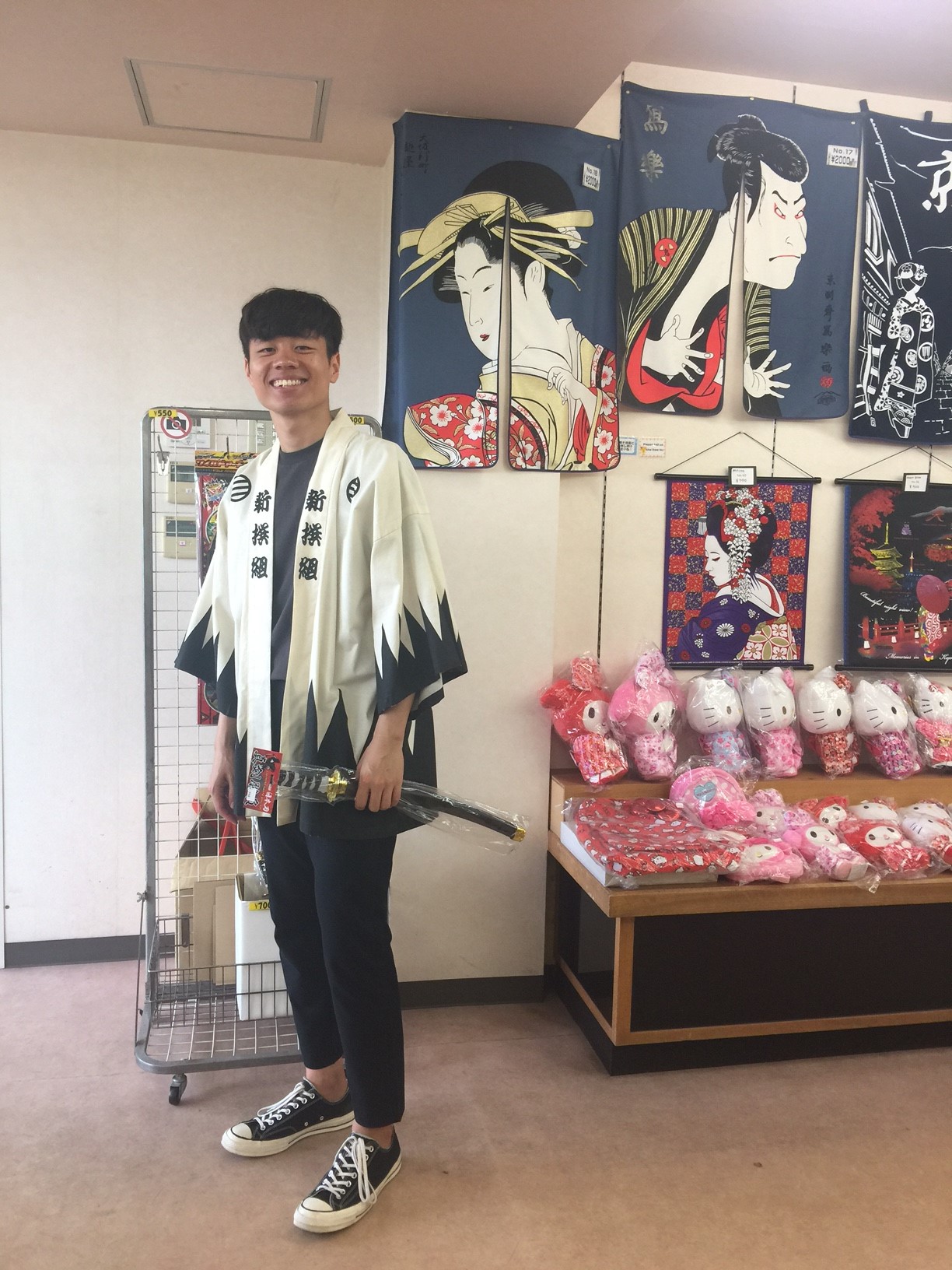 I visited KOBE University in May 2016 by attending Research Foreign Industries (It's a class at YONSEI University.). During my visit, I was touched by the students and school welcoming us. They were so kind, and the scenery of the school was perfect too. It was beautiful. After that, we listened to the introduction of Kobe University and the information about exchange program. Especially, a Professor at YONSEI University, Kwon Myung-Jung, introduced the exchange program for YONSEI University's student to KOBE University. It was a very attractive opportunity.
After I returned to Korea, I considered what I should do. But at that time, I heard that my junior colleague had already applied for the exchange program to KOBE University. I always cannot convert ideas to action. But I don't want to regret missing out this opportunity in the future.
And another reason is when I was studying at YONSEI University, I studied a lot of economic situation of foreign countries. I was especially interested in Japan's economic situation. Because Korea and Japan are geographically close, I want to know why Japan is more developed than Korea. And I thought that if I could participate in the exchange program, I would learn more about it. So, I applied for the exchange program.