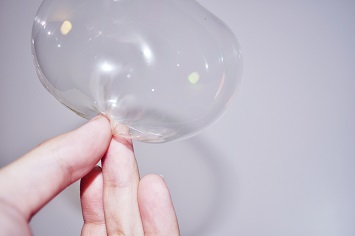 After I returned to Taiwan ,I started preparing the graduation work. I discussed about the graduation work with my teammates, they asked me a lot about my experience in Japan and were very curious about Japan. In addition, some people got interested in exchange programs in Japan. It's very happy for me to see that others are curious about Japanese culture.

I have been wondered about what I shoud do in the future. I have a lot of things that I like, but I'm anxious about whether I could succeed or not. In that time, the teacher in Japan has talked to me that ''You can use your experience in Japan to get a job relating to Taiwan and Japan's communication.''.
This has given me a direction about what I shoud do in the future. Although I haven't figured out what I can do yet, but I know what I want to do.
It may take a lot of efforts, but I am sure if I work hard, there must be something I can do.