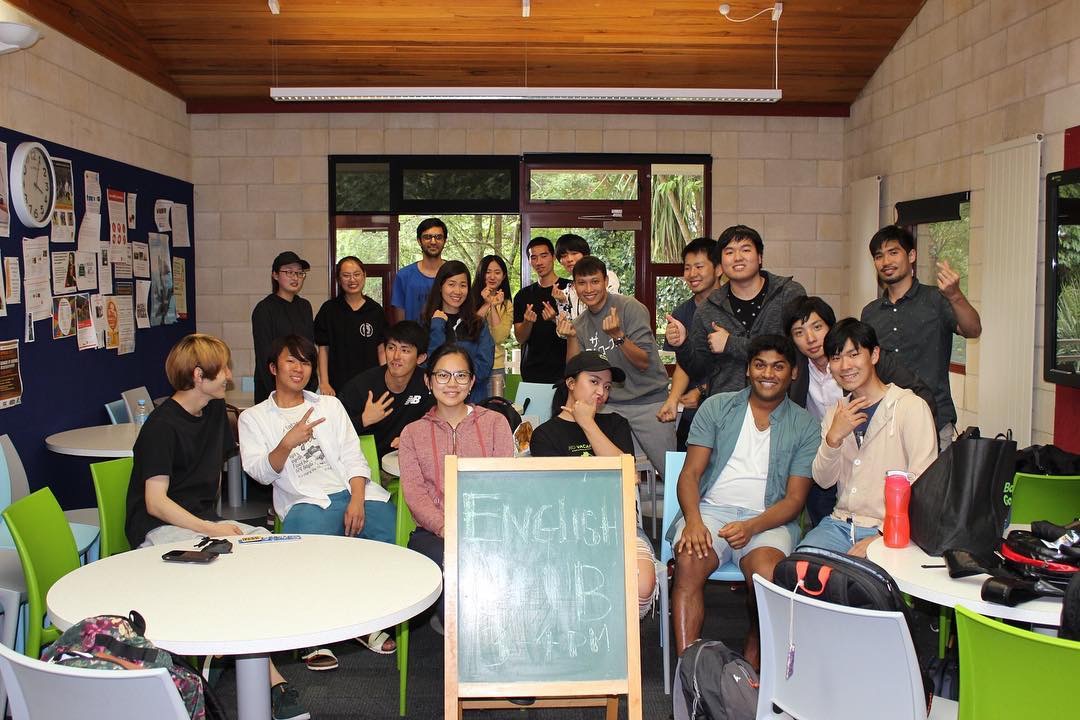 These days, studying abroad is becoming more and more popular in Japan, however it is still a big step to take.

When I first arrived in New Zealand I thought kiwi people spoke very fast because we didn't have any opportunity to speak English in Japan. That's a reason why I couldn't understand the immigration officer when I first arrived.

However, now I have to use English on my own and I hear people speaking English everyday, so my English skills day by day have improved.

My English improvement can be seen through, for instance, when I first started my first class in the Pathways college academic course I was lower than level 3, but now I am sitting at level 7, which is one short of the maximum level 8.

Who would've known that I would be in level 7. No one around me expected that, including myself. Therefore, through deciding to study abroad I was able to improve myself overall.