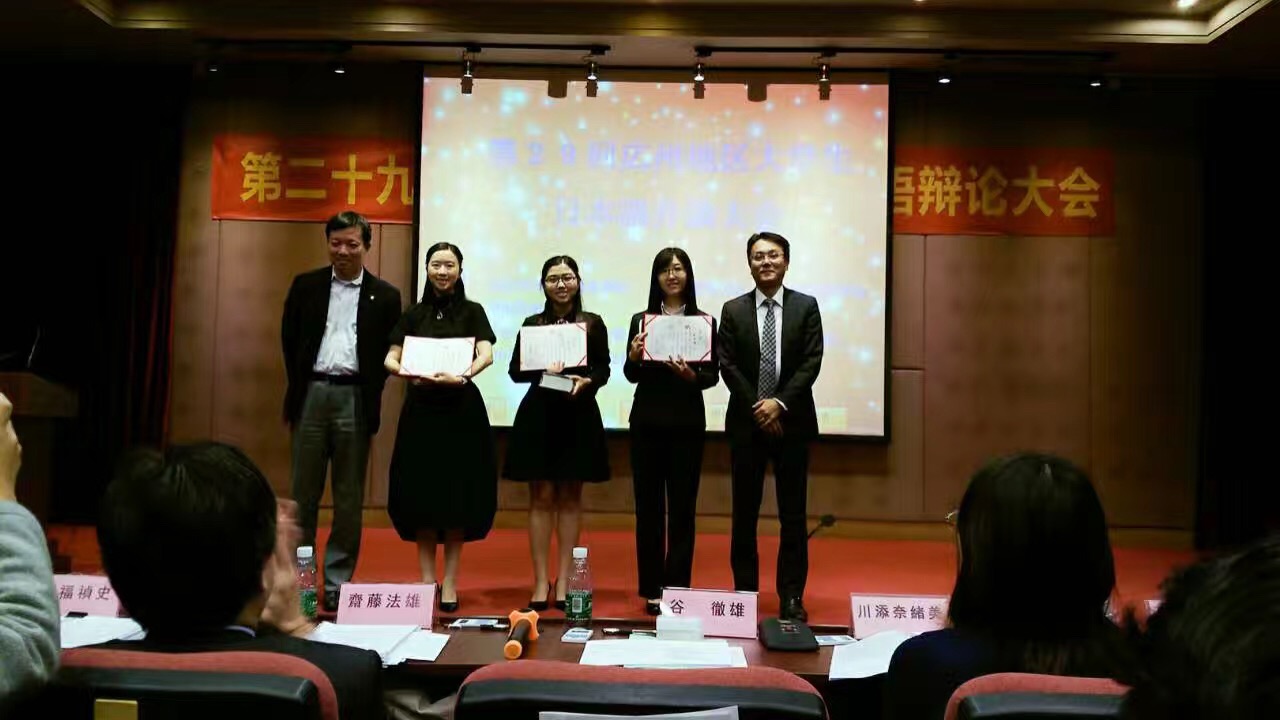 Majoring in Japanese, as far as I learn it, I became interested in Japan and finally decided to be an exchange student. Because Japanese Culture and Japanese Literature are so deep that people can't understand without experience living in Japan, I strengthened my determination.
Now being in Japan, I can feel the special atmosphere, and I would like to come into contact with Japanese's life to learn more about this country. To value highly my time, I will study hard in my Japanese history and literature class and try to improve my Japanese level.
My overseas life will be started right now and I will try my best to make it perfectly.