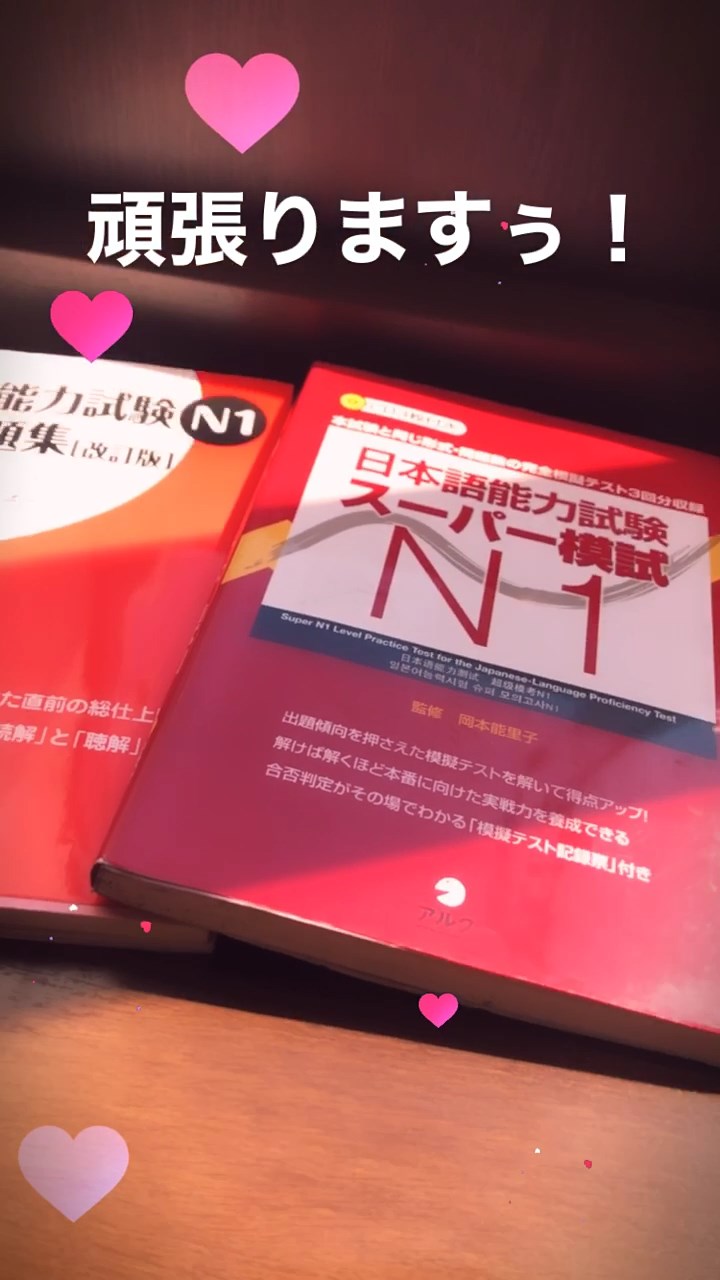 First of all, the reason why I wish to study abroad is that I have a lot of interest in Japan. I think the Japanese class that I first encountered when I was in high school helped me to study abroad.
It was interesting to learn basic Japanese expressions, starting with Hiragana and Katakana, the Japanese character systems. I started to get interested in Japanese thanks to this class. Since then, I started to study Japanese by myself, but the deeper I studied, the more difficult it was. However, I did not give up and wrote down words and expressions several times, memorized them, and used them in applied conversation. I studied Japanese steadily using my time before studying abroad and military service including college life. As a result of continuous efforts, JLPT(Japanese Language Proficiency Test) at N2 level, and the JPT(Japanese language proficiency test conducted in Korea) score of 780 out of 990 points. I may think that these Japanese scores are enough, but I still think they are not enough.
So I chose to study abroad because I thought going abroad would be the most helpful for Japanese study and conversation. As a Korean student studying at Hyogo University, I am still studying Japanese to pass JLPT N1 and improve my speaking ability in a wider field. With this study abroad opportunity, I am looking forward to many activities such as speaking Japanese and interacting with many people.