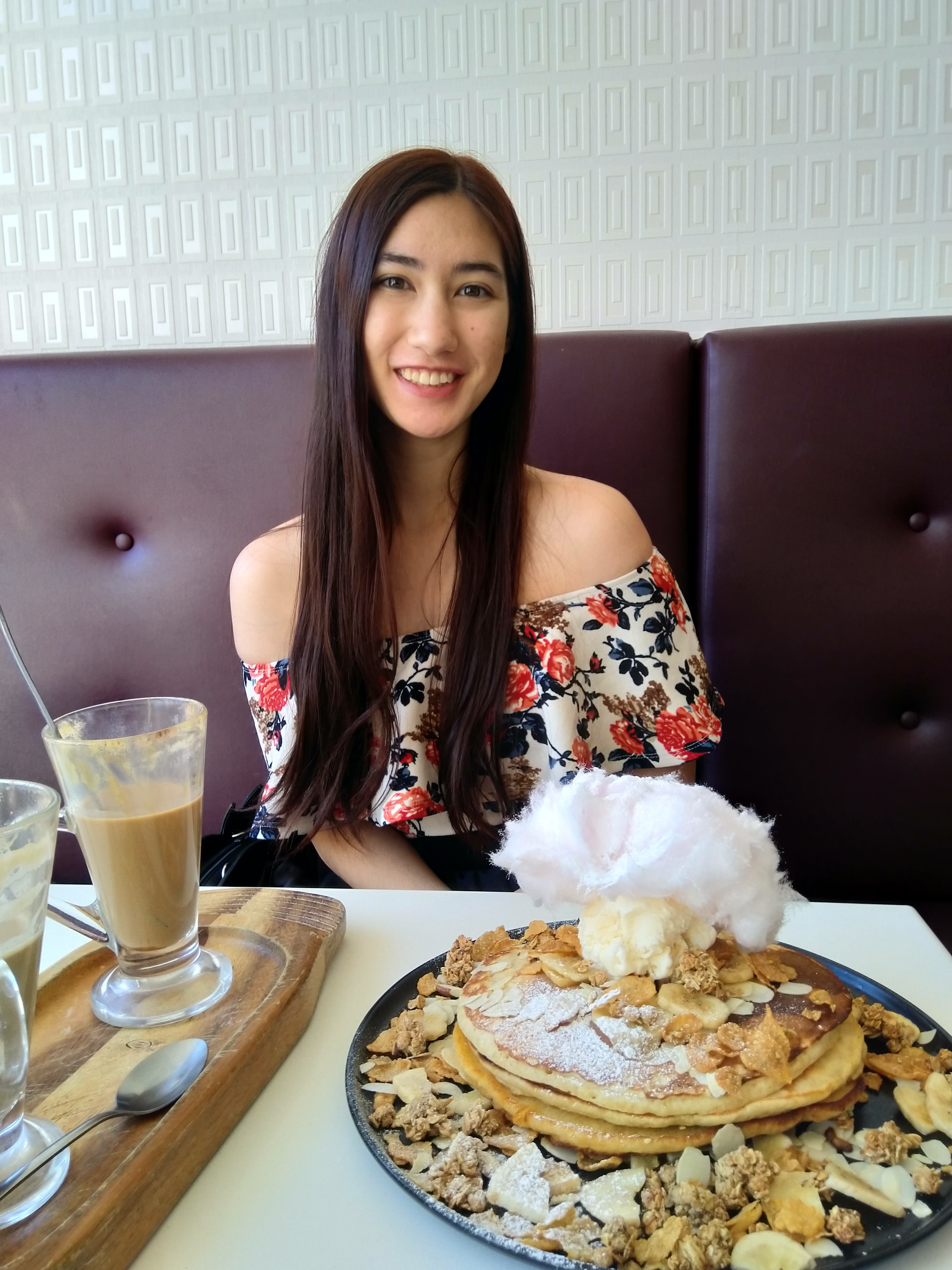 I chose to apply to study at KGU because it would give me the opportunity to immerse myself in Japanese culture and language which will enable me to deepen my communication skills in ways that would not be possible in Australia. I have previously had an exchange in France which allowed me to apply the knowledge I had learned at school in everyday situations, as well as learn more from Native speakers and enhance my appreciation of the culture. Reflecting on this experience, I believe that likewise, studying in Japan at KGU would help me develop my appreciation and understanding of Japanese culture and language as well as expand on what I have learn in my studies at university.

Developing relationships with Japanese people is one of the best ways of learning more about the intricacies of culture, language and ways of thinking that cannot be found in textbooks. I believe studying at KGU will provide the opportunity to interact with and make friends with Japanese people, as well as others who are passionate about learning the same things that I am.

I have read the reports of previous exchange students who have been to KGU and have praised the university and their experiences. I also like the location of KGU as it is in an area that is not too busy, and when I have previously visited Japan I liked the more laid-back vibe in the Kansai area. Moreover, the non-language units offered at KGU sound interesting and would relate to other areas of my life and to my studies as a Community Development student.