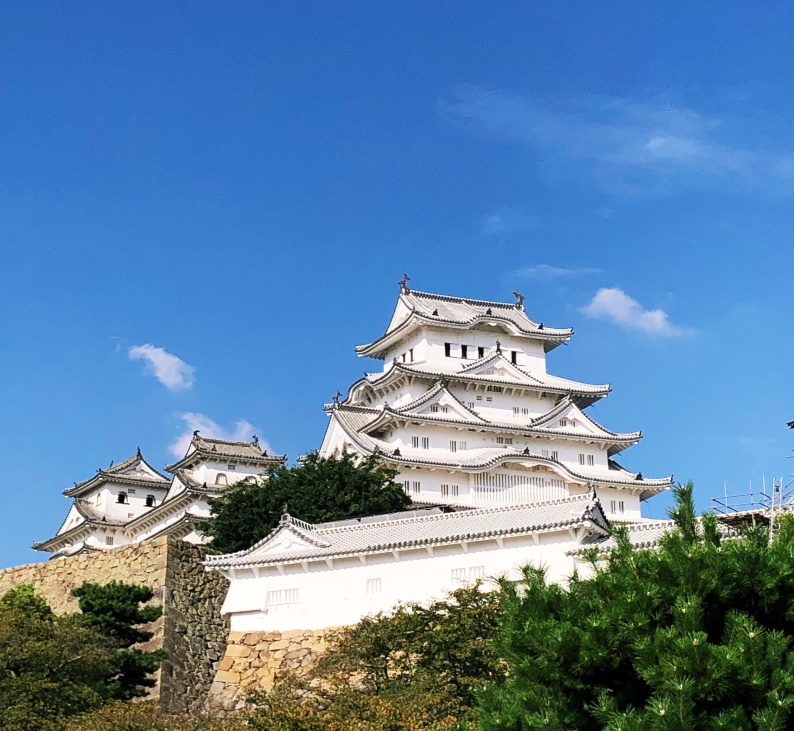 Even now, the most popular reason for studying abroad is to improve the oral ability of Japanese. I want to speak Japanese as much as possible, which is the idea of many people.Certainly.
If you go to Japan, you can create such an environment. Therefore, I decided to study in Japan. In Japan, you can improve your oral Japanese ability by classroom study and daily communication with your classmates. Whether it's on the subway or even going shopping, you can practice spoken Japanese. I want to polish up my Japanese through this exchange study abroad.
In addition, the life in Japan is really different from the travel,which is just going sightseeing. Only part of Japan is famous for tourism. Besides, it is also interesting to live abroad. I want to experience more Japanese culture in this year and have a deep understanding of Japanese culture.