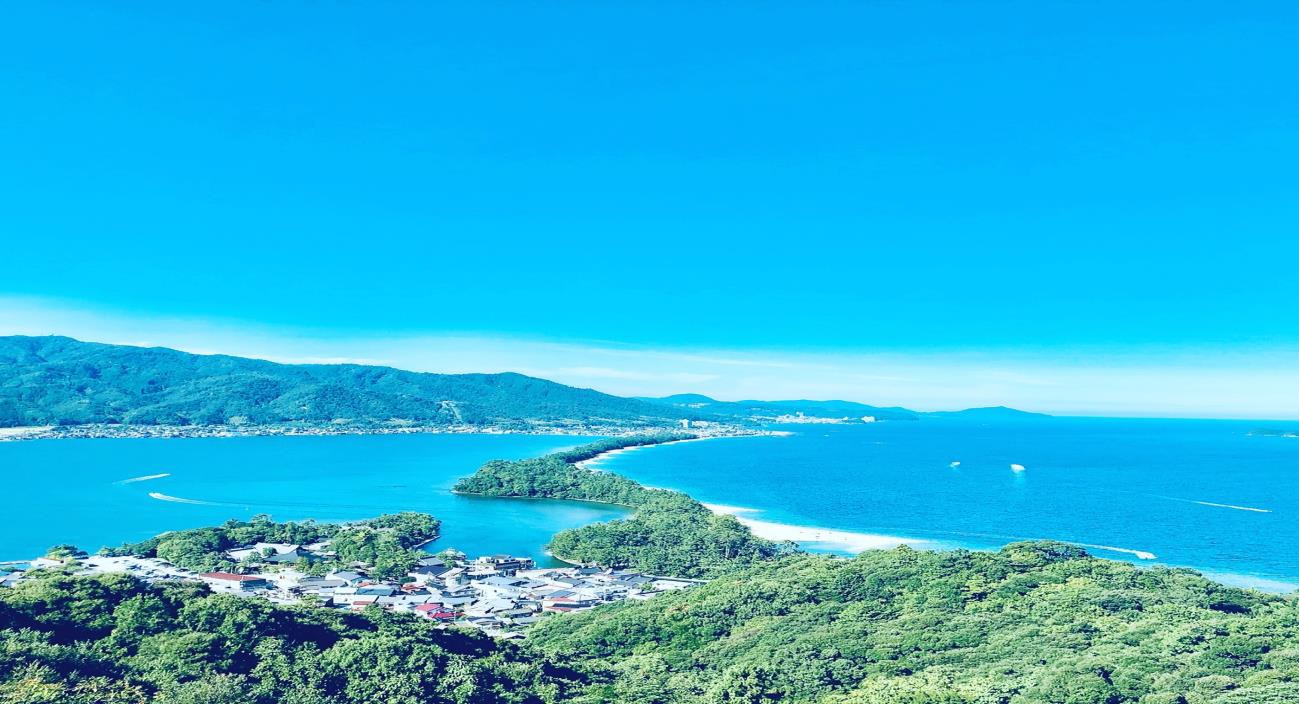 When I realized it, it was a year in no time. I still remember clearly what happened when I came to Japan.
Due to the new Corona various, events were unavoidably canceled, but from May, classes resumed smoothly in the form of distance learning, and new learning patterns began, which was quite fresh. Not only did I learn more natural Japanese, but I also took a wide range of classes such as law, economics, and psychology. Thanks to that, I was able to acquire knowledge other than Japanese.
During the year of studying abroad, I tried various things that I couldn't do. For example, trying on archery and kimono. I finally tried a club activity that I had never participated in before. Kyudo is a competition in which you shoot an arrow at a distant target and hit it at the center, but it is very important to learn etiquette as well as whether to hit the target. As an activity, you should not neglect the non-competition parts such as cleaning before and after the practice as well as the practice. Thanks to that, my understanding of Japanese culture has deepened.
I came to Japan and visited various places. There were countless spots such as Himeji Castle, Kinkakuji Temple, Kiyomizudera Temple, Amanohashidate, Lake Biwa, and Itsukushima Shrine. Amanohashidate was particularly impressive. I should be tired from riding the train for about 3 hours from Kyoto, but the beautiful scenery healed my body and soul.
Looking back on my year-long life, it was quite fulfilling. This time, the vortex of the corona greatly disturbed people's lives. I am also worried about the future. However, this year's study abroad experience will surely have a great impact on my life. I am waiting for the day when I will return to a country where I have accumulated many memories of Japan.