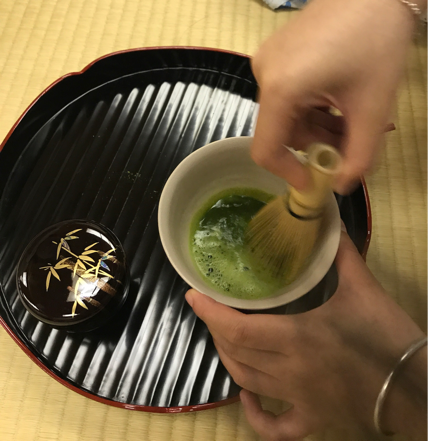 The university majors are Japanese,so I think that in order to improve Japanese conversation skills and to experience Japan culture and traditional events,I must actually come to Japan. And it was the first time that I learned Japanese,so for me,Japanese was a whole new language. In order to learn a new language,I think it is better to actually go to that country and listen to a lot of Japanese.
In addition,living in a foreign country,if you say from the standpoint of living,even one person will handle the clothing and shelter,and may live properly.
I also think that I can see various scenes and broaden my horizons. There have been a lot of tea ceremony and kimono and festivals in the textbook,but I feel weak if I don't actually experience it,and I think that it is hard to rest in remembering. I also think that by communicating with people from various countries,we can become more active in our thinking. For that reason,I applied for an exchange student program when I was a sophomore in college,and I was able to get this chance.