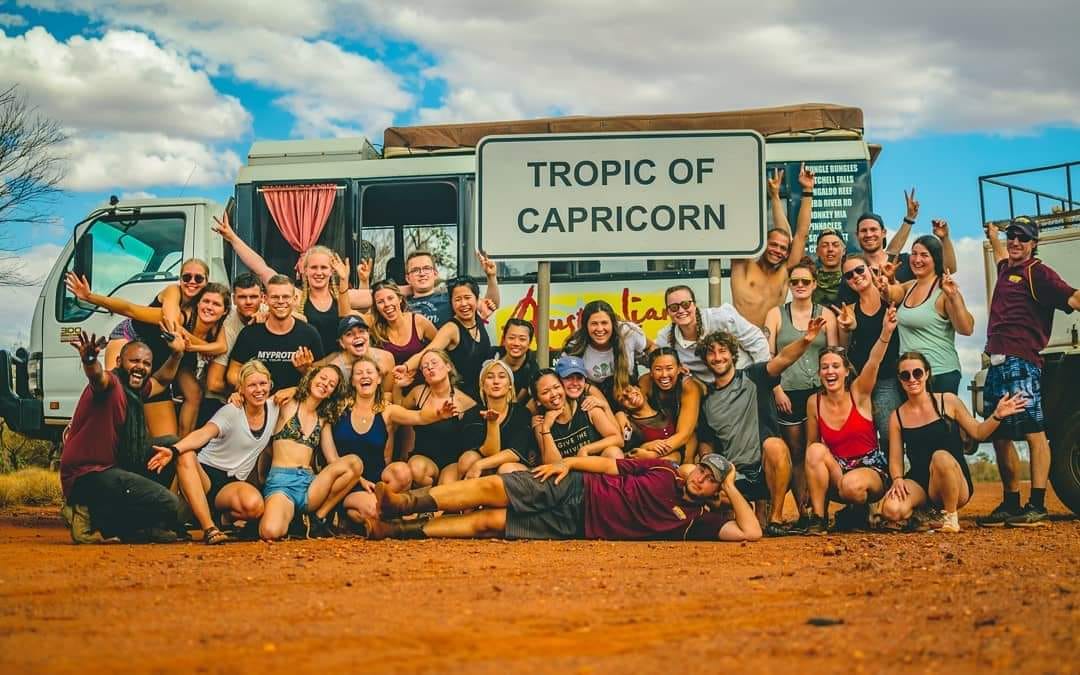 I took back "myself" here. I always felt the difference between me and others when I was in Japan through the way of thinking or living etc and it was always uncomfortable for me. However, it changed a lot because of my study abroad life in Perth. I've learned "I should not try to hide my originality. It is my precious part of myself. I should have confidence about it and express my strength as well without the gender difference". I've noticed every friend, teachers whom I've met here loves "true me " which does not pretend the others. I started to love true myself. I'm super happy right now because I can live fully as "true me".

My dream ; to be a health coach and yoga teacher. I will help people without borders of countries to solve their health problem and make them smile and happy from their hearts. I've got into running, yoga, and workouts and it has changed my meal life, lifestyle such as sleeping hours . I've learned "the happiness which I feel and my health situation are influenced each other". Also, I've learned it is always important to have a free space in my heart and being rushed doesn't change anything better from people in Perth. That's why I will continue studying about "the happiness which is brought the health of my heart and body", through health coaching and yoga, and make it to connect with the help of people around the world.

I will come back to Perth after my graduation because I noticed here is the best place which I can feel happiness and be healthy both mentally and physically.

However, I want Japanese people to know the importance which taking care of their health because they are always so serious (both positive and negative) and working too much. That's why I will try to continue going to Japan or tell the importance through SNS, and be the help of them while living in Japan. I'm not going to forget about my identity which I was born and grew up. Plus, in my country, there are less women who have high motivation and try to going to abroad like me. It is so sad for me because so many Japanese women have wonderful ability which can be polished and shine better, but so many of them give it up due to the situation or the luck of their confidence.

That's why I will continue walking on my way and hope it will be the inspiration for them and next generation, and connect to their dream.

I will never ever give up on my dream.