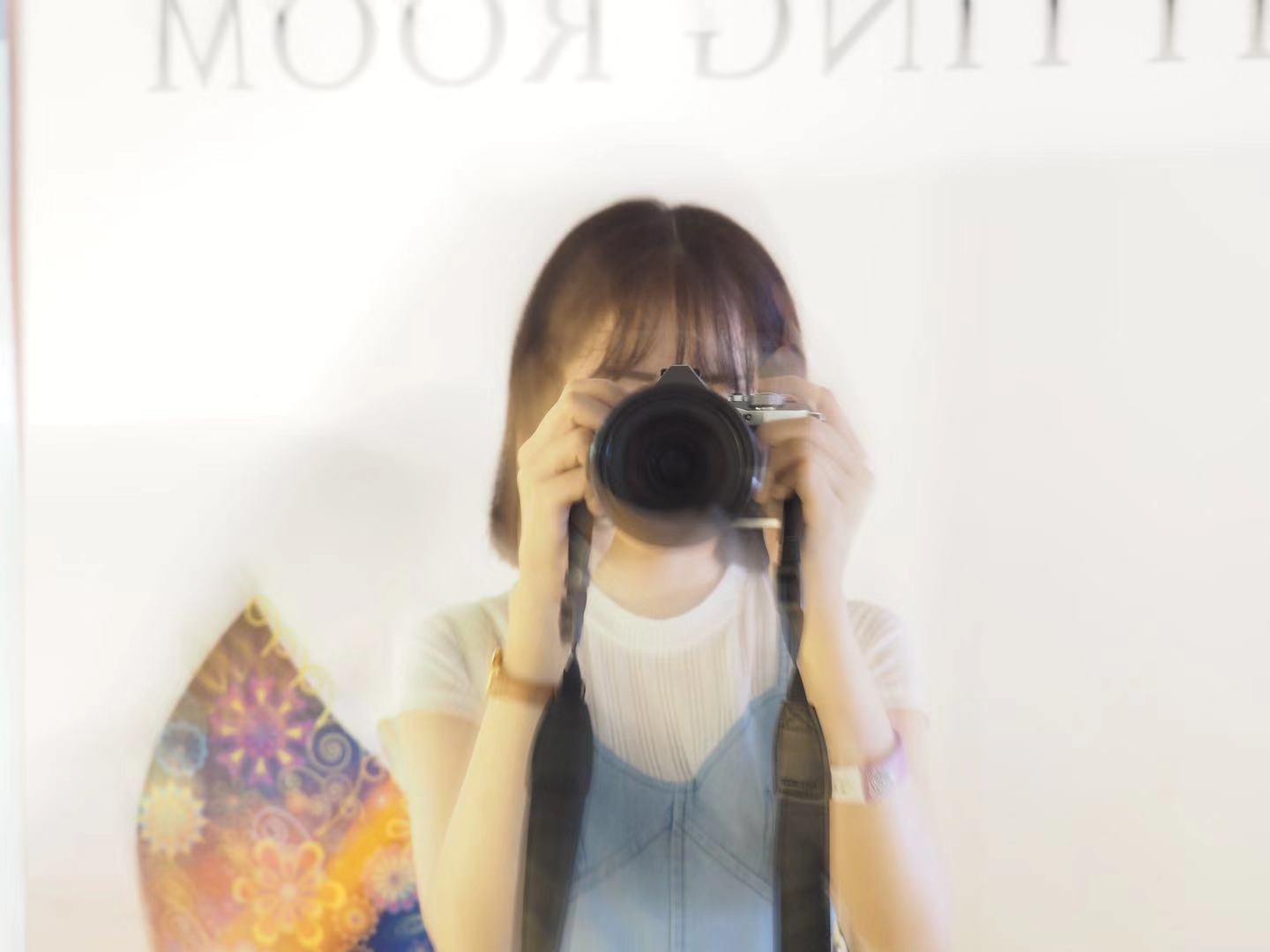 Like "the cherry blossoms in spring","the festivals in summer","the red leaves in autumn","the Hokkaido's scenery in winter" and so on, there are beautiful scenery all year round in Japan which often wrote in the textbooks. The more I look at the pictures in the textbooks, the more I want to go to Japan and see them with my own eyes.Eating bento under the cherry blossom tree, and wearing bathrobe with friends to join the festivals,visiting Kiyomizu-dera Temple to see the red leaves, play snowman in Hokkaido, I have been looking forward for a long time. So as I knew I can study in Japan for one year, I was moved to tears.
There are also worries about whether I can make friends in Japan, or get used to the lifestyle of japanese and so on. However, when I remind of the sentence "you only live once", courage will keep emerging. I think the most important thing in one relationship is communication. Therefore, I want to take the opportunity of studying abroad to convey the charming of China to Japanese friends, learn from Japanese gentleness and seriousness, and convey the charming of Japan to Chinese friends.
I have studied Japanese for six years. At the beginning of learning, I could not even remember the Japanese syllabary.However the more I learned, the more I could feel the interesting of Japanese. I want to talk about why I want to enter graduate school after graduation from university, because I want to study Japanese further and become a Japanese teacher. I want to study in Japan, devote myself to the research of Japanese education field, and complete the master's thesis.