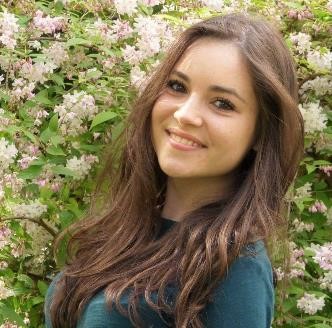 1/ To learn more about Japanese way of life

First of all, even though I know how difficult it can be to stay only with native Japanese during a year, I am really look forward to learning more about the Japanese lifestyle and become familiar with their cultural background. Indeed, I have never left Europe except once when I went to Africa, but Asia is an area where I still never have set foot in. Besides, all I know now about Japan society are just a bunch of stereotypes and I really would like to be able to figure out right from wrong.

2/ To improve my English and learn Japanese

Moreover, the language is one of the major reasons which made me decide to come to Kobe University in Japan. I feel very comfortable with languages in general, especially when it comes to speaking. But I admit that I know very little about Japanese language at the momet, and I hope I would be able to communicate smoothly with my fellow Japanese classmates, and professors. In addition, many of my classes will be taught in English, so this would be very good opportunity for me to improve my English skills both writing and speaking which will certainly be very useful in my future.

3/ To study Law in Japan

Last year, I explored that Law is very interesting, rich and useful through having taken the courses at my home university in France. I enjoyed every law lesson and I think I have learned a lot about the French Constitution and how the French law works. Nevertheless, I don't know anything about foreign laws, I feel so eager to try and understand how Japanese law works ! I think it is part of my wish to discover a country so far and the difference from mine with customs and rules which have nothing to do with the French ones.
It will be an incredible chance for me to learn more about the law in Japan, and I would never have had this opportunity of studying if I didn't choose to come to Kobe University for a year.