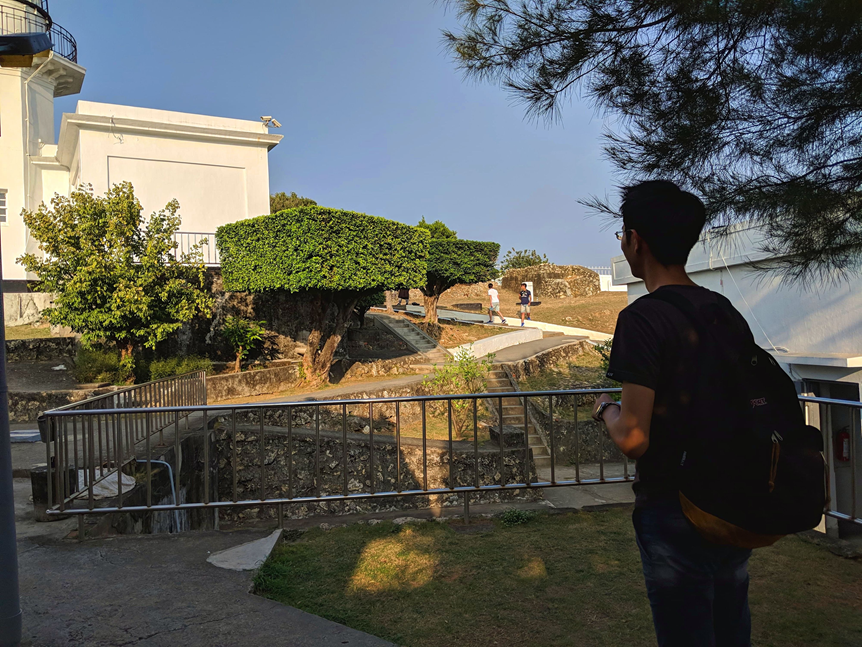 Taiwan had colonized by Japan. Until now, there are some influence of Japan at Taiwan, such as Presidential Office Building and Taiwanese Hokkien(台湾語). Presidential Office Building which was built by Japan. Taiwanese Hokkien which have many words came from Japanese. Although Taiwan had colonized by Japan, but Taiwanese is feeling well to Japan. Japanese is very polite and orderly. Therefore Japanese street is most clean. Many Taiwanese would like to live in Japan. I am also not an exception. So, I want to live in Japan by exchange student program.

Besides living in Japan, I will also advance my Japanese. Now, it is more important to have the foreign language ability. Japanese mechanical products are also world famous. Mechanics is my major. I hope I have chance to increase professional knowledge in the course in Kobe University.

We will encounter local students and many different country's students by exchange student program.

I greatly appreciate the HUMAP scholarship. It helps me to have a great experience in Japan.