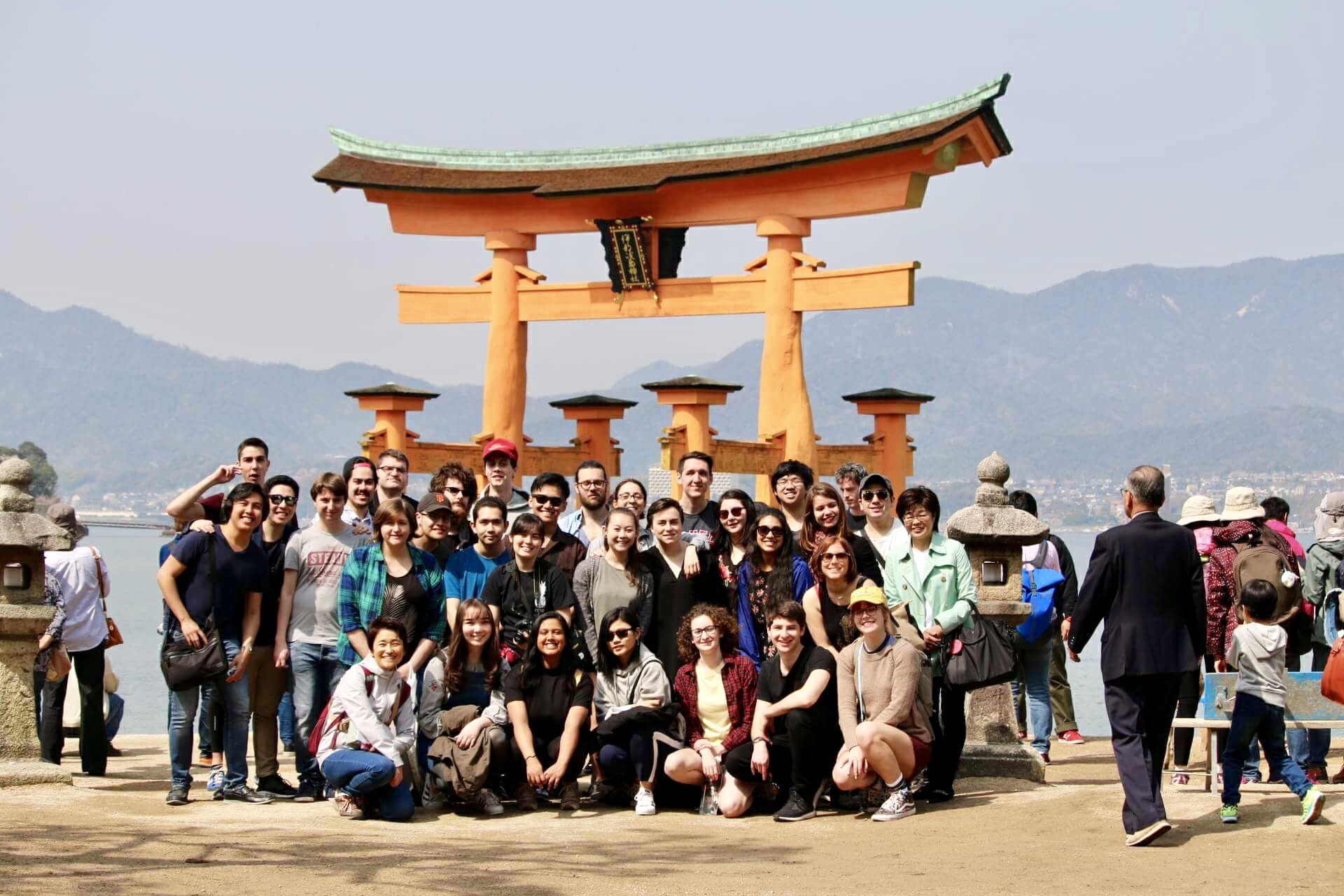 I had a very good study abroad experience. I was able to learn a lot about myself and other people. I had a lot of great experiences, and some difficult ones. First, let me talk about my good experiences.

In Japan, I was able to make a lot of new friends. With these new friends, I tried new food, visited temples and shrines that I had never been to before, and traveled through out Japan. I am very lucky to have had so many great experiences with so many amazing people.

Even though I had a lot of great experiences, there were still some challenges. Coming to Japan was the first time that I experienced culture shock. I loved living with my host family, but always using Japanese was very tiring. On days that I came home from school and didn't have the energy to use Japanese, I would just go to my room. Sometimes, it felt like I wasn't using my time in Japan to the fullest. In reality, I was just exhausted. Life in Japan was very different from my life in America. Every day, I was eating different foods than I was used to, having a much longer commute to and from school, and often not being able to sleep very well. However, these feelings mostly went away after the semester when I started to get used to my life in Japan. Even though it was difficult at times, it's a really great feeling of accomplishment that I was able to push through them and have a lot of rewarding learning experiences in Japan.

In the future, I'd like to become an English teacher. So, I hope to return to Japan very soon. Through my time in Japan, I was able to see so many beautiful sights that I'd be unable to see in America. Through these experiences, I really learned a lot. I had an amazing time studying abroad!