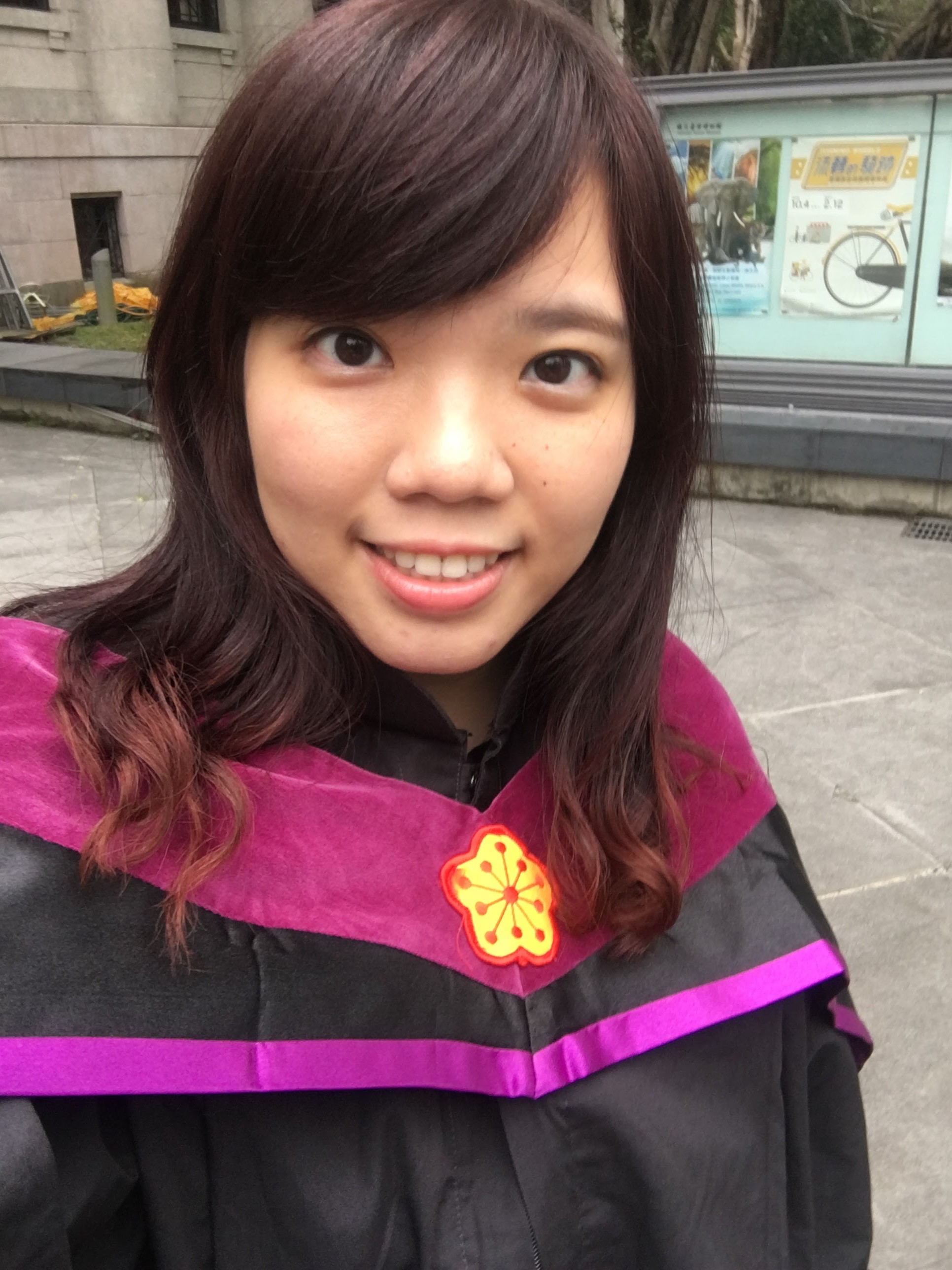 1. To improve Japanese skills
First of all, I want to not only strengthen my ability in listening, speaking, reading and writing which are the most important skills in Japanese, but also spend time on lunch and shopping with my Japanese friends after class. I think that talking with them in Japanese can improve my Japanese skills. Also, speaking Japanese is an important part of getting to know Japanese culture and customs more deeply.

2. To become familiar with Japan society
Secondary, I want to join a student club to learn further about different cultural backgrounds. Participating in a student club not only presents many opportunities to realize more about the goals and strengths, but also helps students broaden and improve "people skills" ? they're the skills that allow people to effectively interact with others, like communication, attitude, and so on. Moreover, I think that it'll be a great opportunity to become familiar with Japanese society while making new friends in a student club.

3. To study Japanese Law
Finally, I want to learn more about Japanese law. For instance, I will take the courses of Business Law and Civil Law in Kobe University. The reason is that the theory of Business Law and Civil Law have rapidly developed for many years and Japan is the lead in Asia. Even after the exchange program, I believe that I will continue learning Japanese. Since I have a passion or international business, I hope I will have a chance to become an international lawyer and study in Law School in Japan in the future.